Montessori Lessons Videos
---
by Matt Bronsil, author of English as a Foreign Language in the Montessori Classroom
OK. This page is a mess right now. :D. I will fix it. This is a midnight thing I am doing right now. I just want to get the videos out there. I will organize it later. But here are some videos I have done. Anything where I show me working and demonstrating a material is not to replace training, but I get a lot of questions on the purpose of the material or general questions about what it is about. I hope you can learn something. Enjoy.
Number Sorting
Binomial Cube Equation
Why Learn This Binomial Cube Equation?
Multiplication with Stamp Game
Webinar: English as a Foreign Language in a Montessori 3-6 Environment
To see this webinar, visit our webinar page.
Montessori Subtraction Strip Board Lesson
Subtraction Snake Game
---
Matt Bronsil is the author of these posts. He can be contacted at The iMonteSomething Contact Page
<<< Back to the full article list <<<
Recommended Books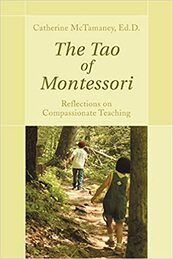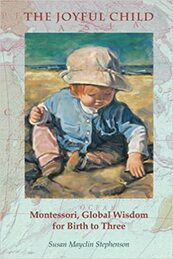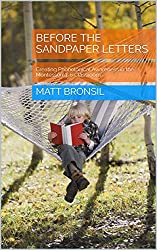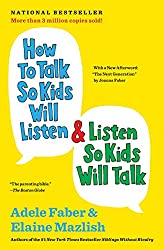 Montessori Blogs